Thanks to three consecutive goals in the last three minutes of the match, Brest signs at the expense of CSM Bucharest its first away victory this season in the Champions League (29-30).
Brest is finally sovereign far from its bases … but the BBH had to work to win on the floor of CSM Bucharest. While Alexandra Dindiligan (2 goals on 2 shots) put the Romanian club on the right track from the start, the Brestoises resisted before cracking. In the space of just under five minutes, the Bucharest players took advantage of the Bretons' offensive mistakes to sign a 4-0 thanks in particular to Cristina Neagu (10 goals on 17 shots) and take as many goals in advance. after only eleven minutes. This is what was needed to allow Pablo Morel's players to wake up and enter the game. Indeed, the response was immediate with Kalidiatou Niakaté (10 goals on 13 shots), Coralie Lassource (4 goals on 6 shots), Monika Kobylinska (5 goals on 9 shots) and Alicia Toublanc (2 goals on 4 shots) handed over Brest at height in just three minutes. CSM Bucharest did not let that count in an end of the first act with the air of a crossover concluded with a two-goal advantage.
? Dramatic finishes are almost guaranteed in the #deloehfcl, but Kalidiatou Niakate's winner for @BBH_Officiel ? @csm_bucharest was a special moment! #showtimeforchampions pic.twitter.com/136QBAxy1Z

— EHF Champions League (@ehfcl) October 30, 2021
Brest overturned everything at the end of the match
An ascendant that Barbara Lazovic's teammates (5 goals on 9 shots) kept chugging along until the start of the last 20 minutes of the match. Eva Jarrige (2 goals on 2 shots) and Constance Mauny (1 goal on 1 shot) concluded a three-goal streak for the BBH, who then took two steps ahead for the first time in the match. Not wanting to bow to its floor, CSM Bucharest believed they had done the hard part by taking an advantage of two goals with just under five minutes to play. But, from there, the Brest defense was intractable as was the attack. In a little less than three minutes, Monika Kobylinska then Kalidiatou Niakaté went looking at the very last second for a success that seemed unattainable a few moments earlier (29-30). Thanks to this third success in six days, Brest passes in front of CSM Bucharest and temporarily takes fourth place in its group.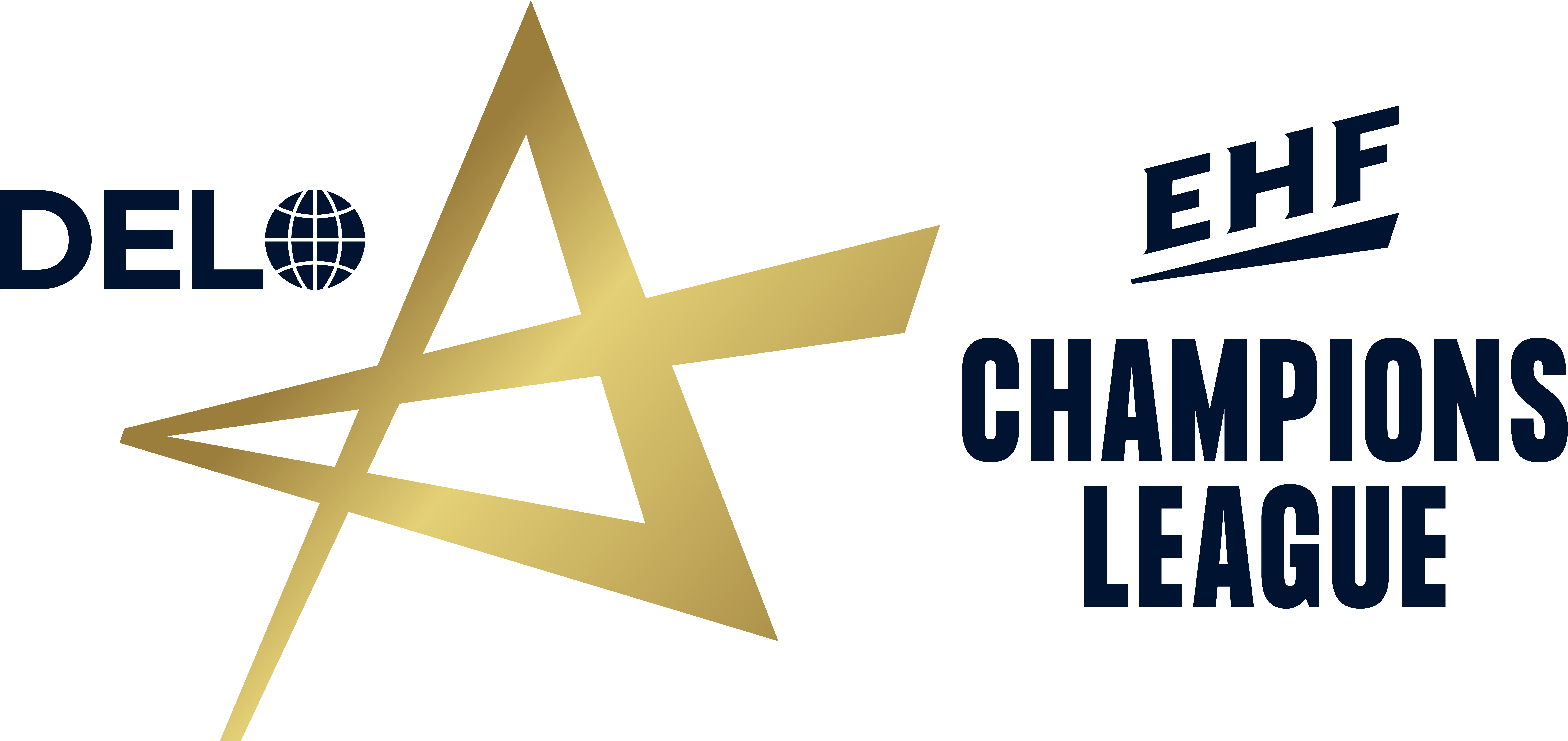 HANDBALL – CHAMPIONS LEAGUE (F) / GROUP A
6th day
Saturday, October 30, 2021
CSM Bucharest – Brest : 29-30
18:00: Buducnost Podgorica – Ferencvaros
Sunday, October 31, 2021
14h00 : Borussia Dortmund – Podravka Vegeta
14h00 : Esbjerg – Rostov-Don
Group A classification
1- Rostov-Don 8 points
2- Ferencvaros 8
3– Esbjerg 7
4- Brest 6
5- CSM Bucharest 6
6- Borussia Dortmund 5
7- Podravka Vegeta 2
8- Buducnost Podgorica 0